For over a decade, At Your Service Catering has provided unrivaled Catering and Event Planning services to the Dallas-Fort Worth areas for weddings, galas, corporate events, special events, meetings, conferences, reunions, and more. It is our dedication to exceeding customer expectations that has driven us to be regarded as one of the Top Catering Companies in DFW. Testament to our commitment to excellence, we were awarded the 2011 D Magazine Readers' Choice Best of Big D award for catering, and we have been recognized through associations, clients and local Chambers of Commerce for our culinary excellence.
The At Your Service Catering & Event Planning story is culturally enriched. Founding president John Johnston travels all over the world, zesting flavors from his travels into every menu item and transforming your events into full sensory experiences.
Alice Oldenburg, Co-Owner, is the creative force behind At Your Service Catering. She is always looking for creative and innovative ways to deliver the "WOW" factor in food selection and presentation to our customers. Alice has spent 20-plus years in the hospitality industry, and embraces each event with total enthusiasm!
1. Our Mission
It is the mission at AYS Catering to provide each and every one of our clients with an excellent culinary and customer service experience. We are devoted to giving personal attention to every detail of our clients' visions, no matter how big or small. We draw on our flexibility and vast experience to guarantee the success of every event we undertake. We are committed to high standards in both the quality of our food and the quality of our service.
2. Our Objectives
-Serving Quality and Savory Foods
-Knowing and Executing Our Clients' Visions
-Focusing on Atmosphere and Ambience
-Managing Event Logistics and Staff Efficiently
3. Our People
At Your Service Catering Service teams include Dallas' top Chefs, Event Planners, Event Captains, Servers, and TABC Certified Bartenders, combined possessing decades of hospitality experience.  Catering companies like At Your Service Catering stand out amongst the crowd because of the people we attract and retain.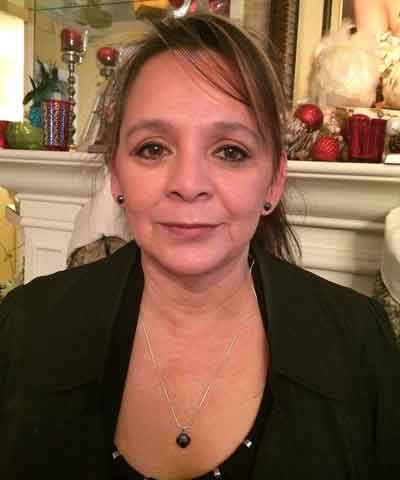 Alice Oldenburg
Co-CEO
Alice began catering kids parties decades ago. Her creativity with décor, menus, activities, and marketing fueled the success of her business. Several years later, she met John and the business ideas began to flow. A partnership was inevitable for these two.
Alice brings her own flair, style, and finesse to AYS catering. She is the major creative force behind the beautification of our events, as well as our up-to-the-minute menus. As business partners, John and Alice fit like two puzzle pieces. In her personal life, Alice loves to spend time with her daughter, stay active, and experience other cultures.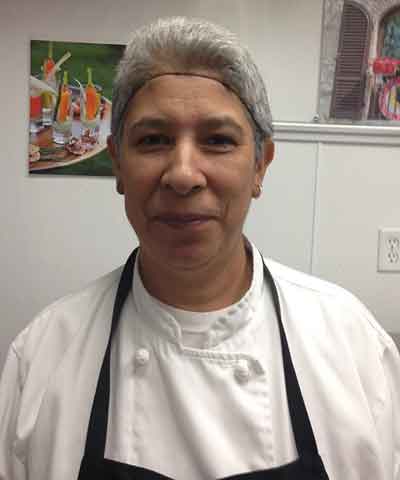 JOSEY SANCHEZ
Executive Chef
Josey has been a chef for over 20 years in hotels, country clubs, and catering. She is an absolutely astounding force in the kitchen. Josey is enormously dedicated and diligent in her craft. Josey loves to cook, and catering offers her the chance to do that on a large scale while keeping her on her toes with different menus.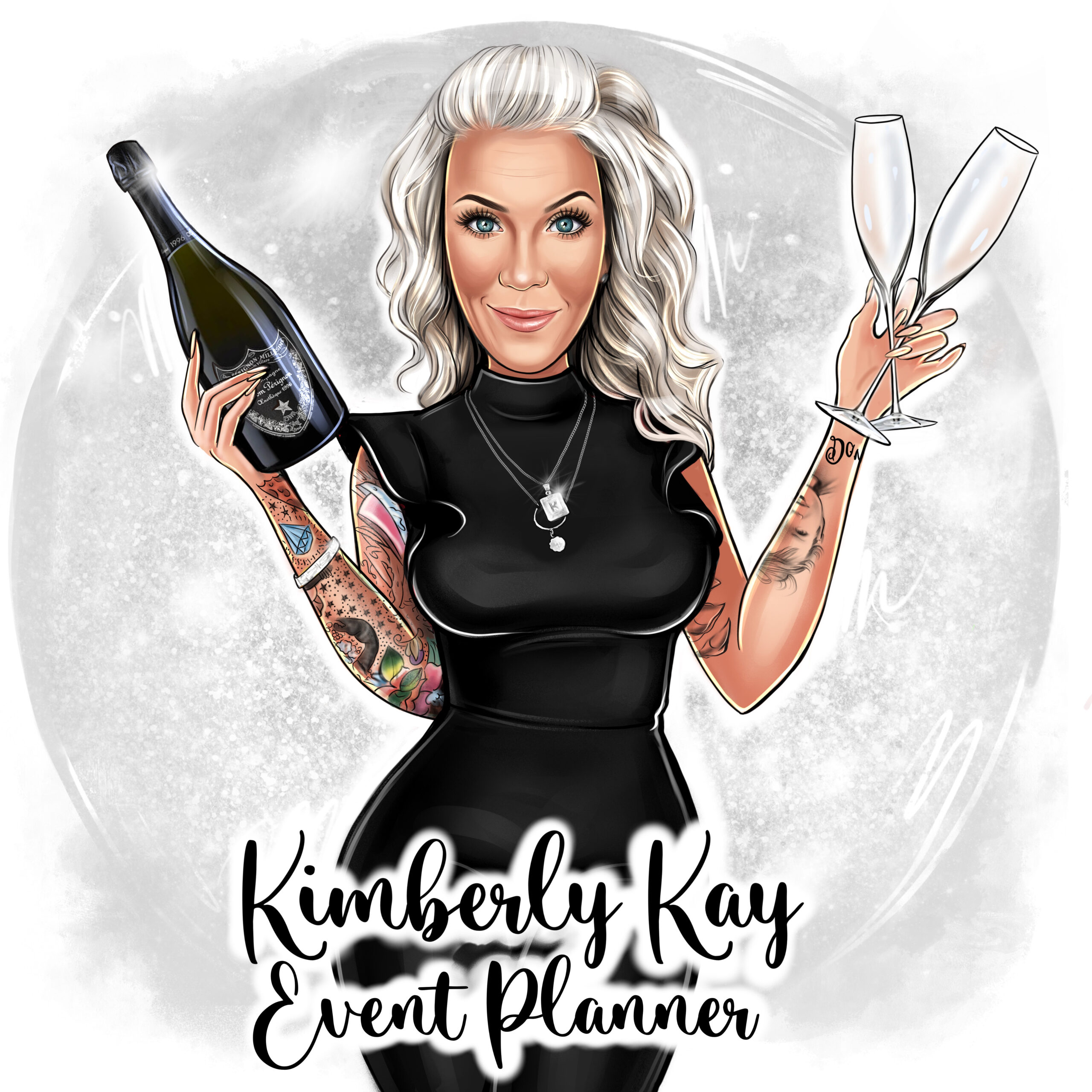 Kimberly Kirchner
Sales Manager & Event Planner
Kimberly joined At Your Service in August of 1999 and assisted with the growth of the company with record event bookings for the holiday season of 1999-2000.
Kimberly is seasoned, having worked over 20 years in the hospitality industry, including banquet events with Wolfgang Puck. Attention to detail is Kimberly's number 1 priority. She loves nature, so you will always see her eager to coordinate an outdoor event.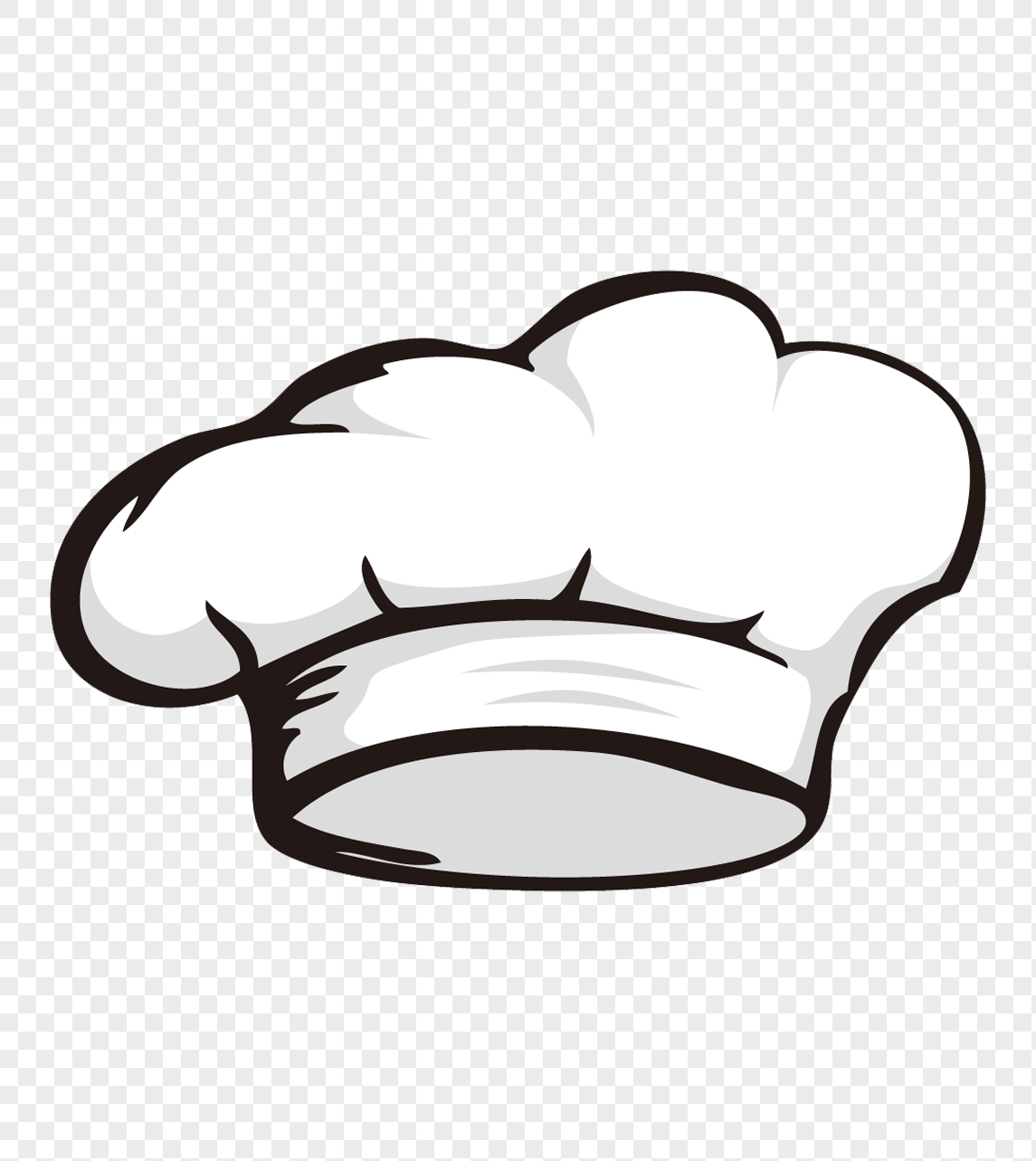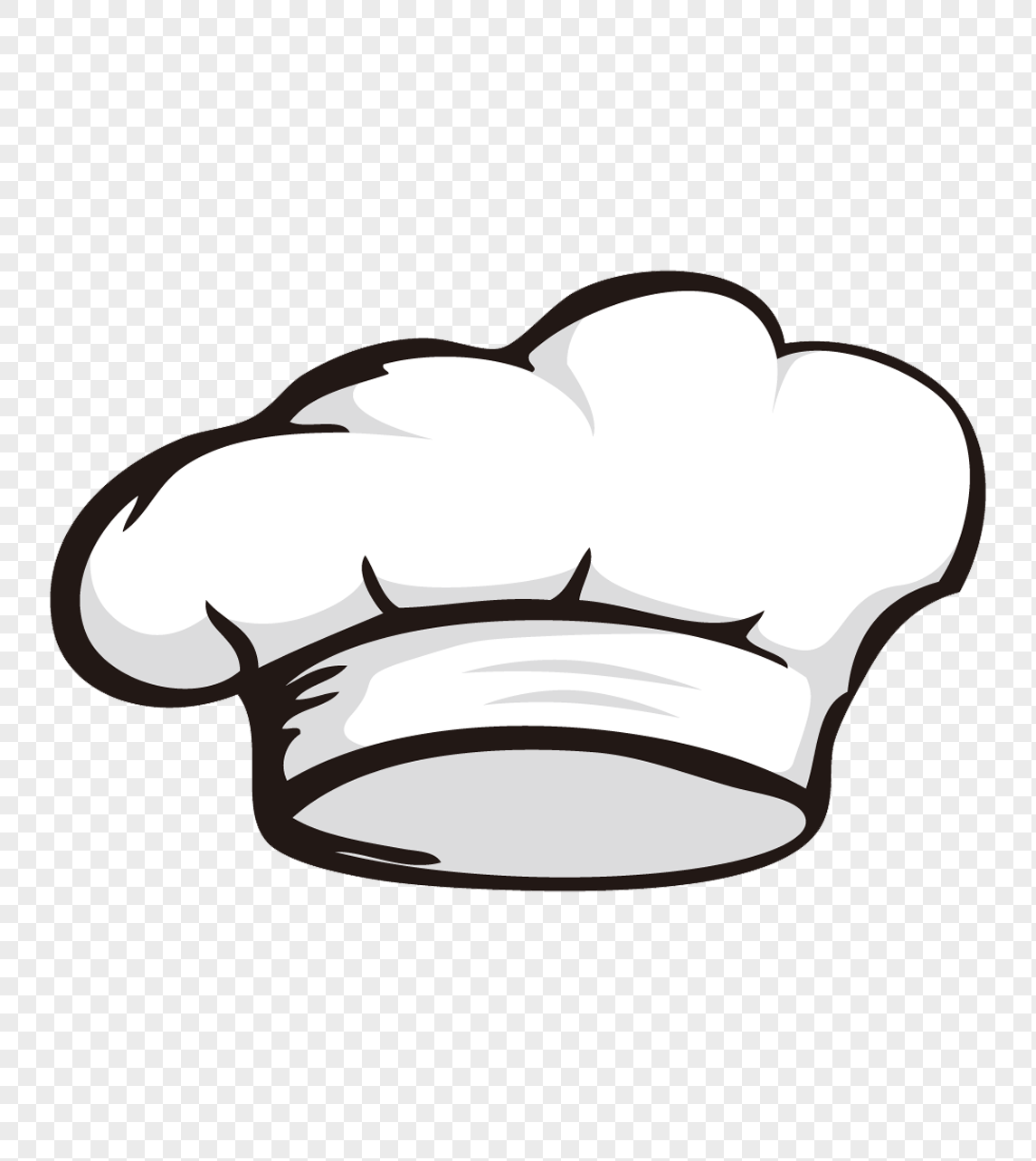 Andres Rodriguez
Executive Captain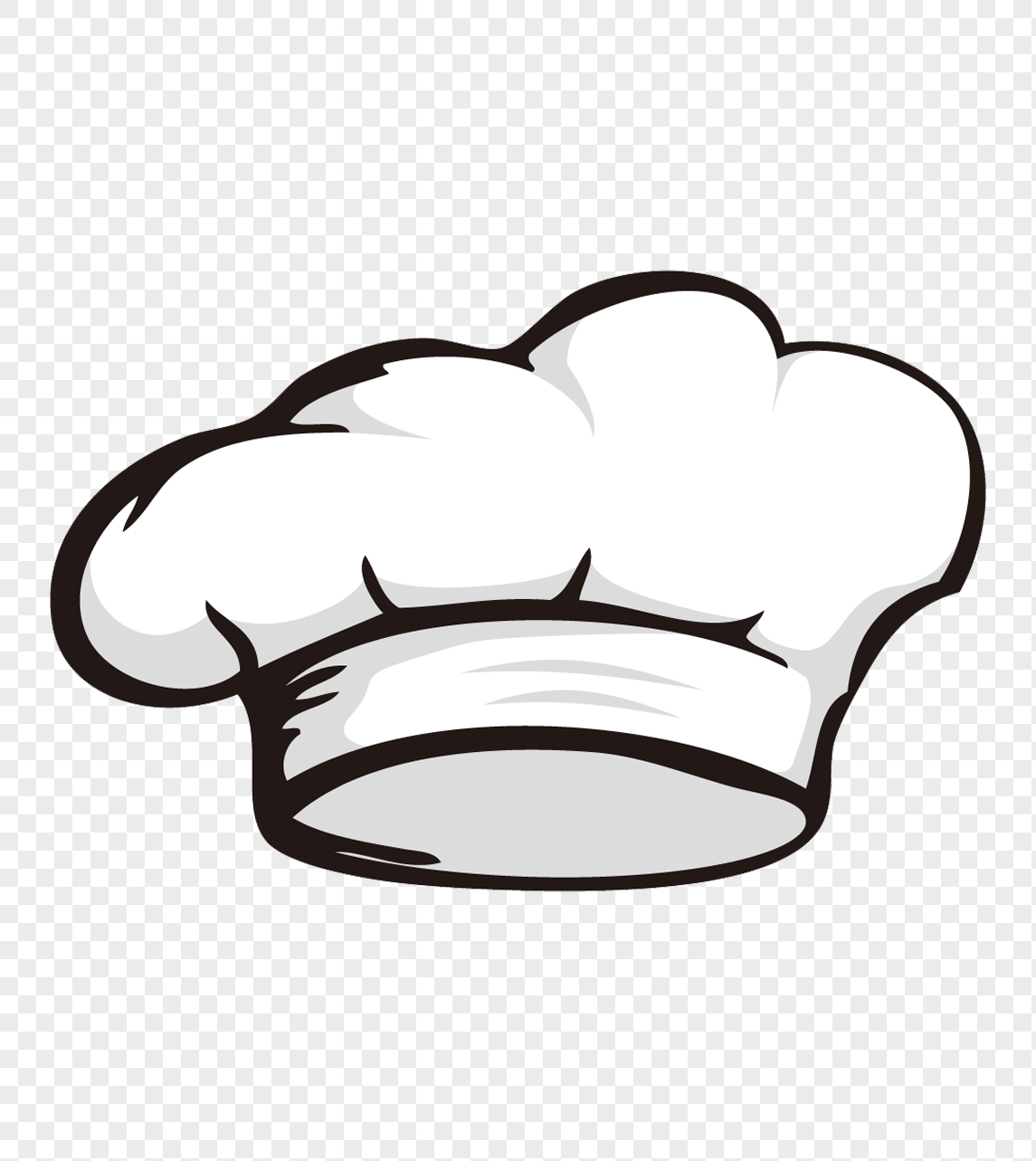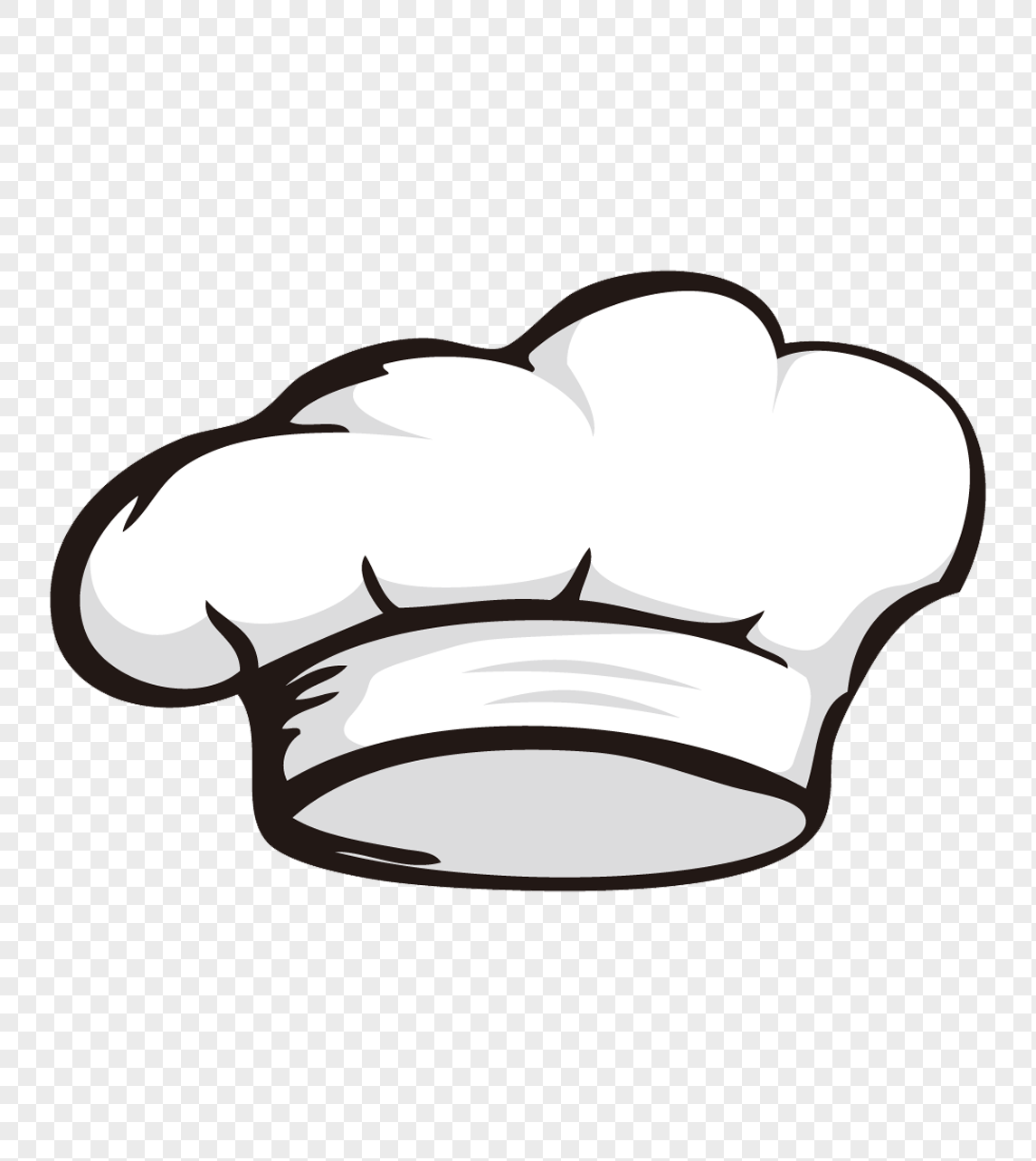 Event Captain
Event Captain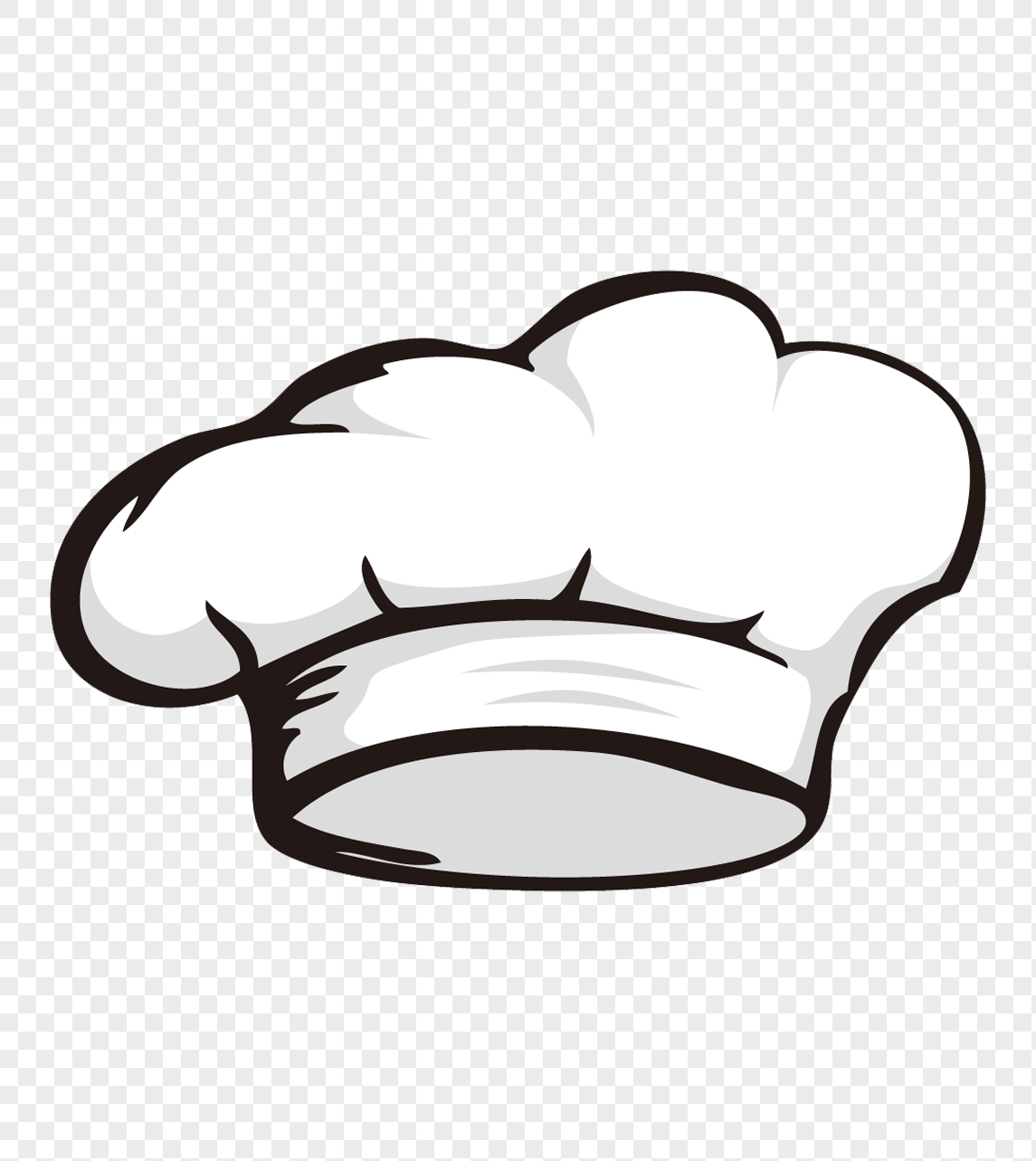 Event Captain
Event Captain